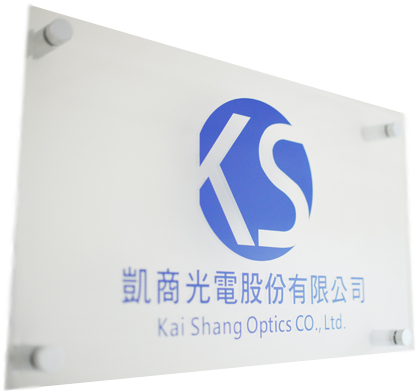 About KS Optics -
  KS Optics Co., LTD. is a company mainly on providing Laser Optics associated solutions and customer services which specialized in optics industry related fields.
  In order to provide a standard and complete service, we have the expertise staffs. They are capable and experienced in analyzing all assumptions of customers' issues, therefore the solutions can be delivering immediately.
        Also on behalf of the company motto:" To contribute the society through our works ".
We do expect ourselves, not only to become a professional firm backing on technology support for our customers, as well as devoting ourselves into society welfare activities.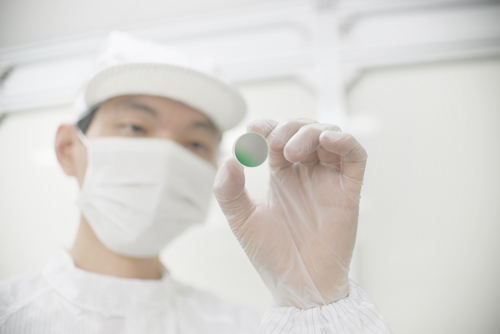 Business Project -
• Optical Lens:Lens、 Reflection lens 、Beam-splitting lens、         Beam-filter    lens etc.
• Mirror fixed pedestal development.
• Laser repair: Laser repair for optoelectronics industry use
                       (ND:YAG、ND:YLF、ND:YVO4 etc.)
• Equipment modification and development
• Maintenance for Laser related equipments (Laser Repair)
• Sell parts for optoelectronics industry use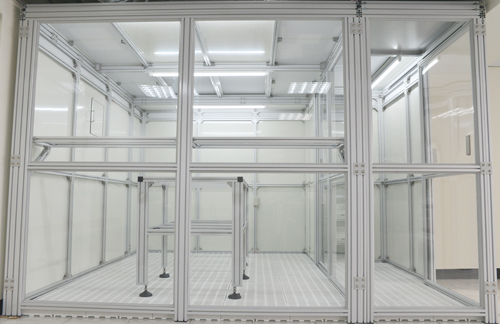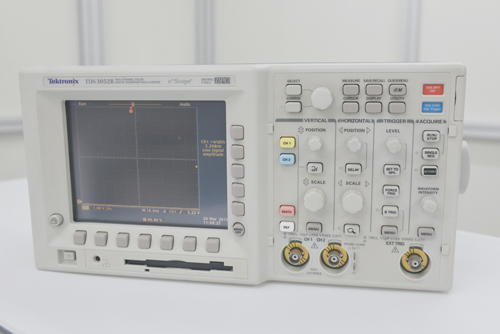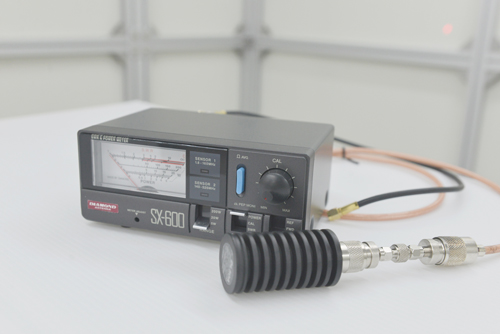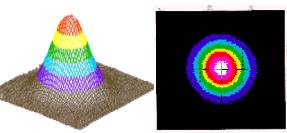 In order to ensure the repair quality and stability of customer's goods, Kai-Shang optics ( hereinafter to be referred to as we. ) have the International Standard Grade of Class 1000 clean room, which will massively reduce the possible contamination when repairing and testing. Relatively speaking, it will also extend the durability of goods after repair ( Ex. Oscillator overhaul ).

  With the intention of reducing production costs for our clients, we have a variety of precious measuring instruments, which allows us to dedicate to customized product developments, so our clients may create more productivities and to benefit through our works.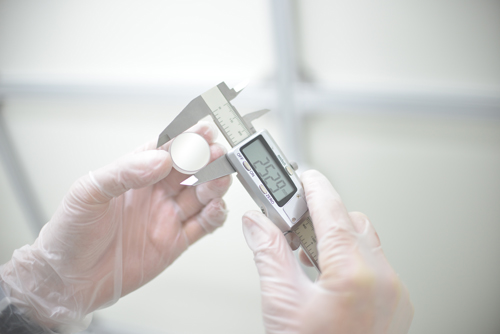 We focus on meet the client's needs, and develop the technology that will suit each client's demands, we value the importance of confidentiality for each and every of our clients. In order to protect the client's products and techniques, we believe signing the confidentiality agreement will allow the client's products to be more competitive.

Our technology partners, not only include the cross-strait, but also throughout Europe, America and Asia, which allows the technology developments more rapidly and will also be able to correspond customer's demand with a better service.
We are also working actively with the Institute of domestic universities and other research laboratory, focusing on academia research and experiments. Aiming to combine theory and practice to enhance the innovative technology.